Abby Penston
Chief Executive Officer
Abby joined the Focus Travel Partneship in 2019, as it become its own limited company. Abby's role is to lead the Partnership into growth, futureproofing the partnership and maintain the brand values in line with the overall strategy. Abby's hard work will continue to position the Focus Travel Partnership as the leading Business Travel Consortium in the UK.
Adrian Parkes
Non-Executive Chairman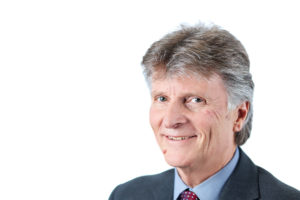 Adrian joined the Focus Travel Partnership at the beginning of the new decade bringing a wealth of experience and knowledge from a remarkable career in the travel industry. Adrian recently headed up the BTA (Business Travel Association) as CEO but also held senior appointments at BMI, Etihad Airways and Portman Travel.
Cilla Goldberger
Director
Cilla is the Managing Director of ABT-UK (Amsalem Business Travel).  Her career highlights include the successful launch of Amsalem's office in London
Mick Gibbs
Director
Mick is the Chairman and majority shareholder of the Norad Travel Group and is Chair of the technology committee as well as on the Board of the BTA (Business Travel Association).
Wendy Walker
Director
As Director of Wotton Travel Ltd and Director of Group Travel at Renishaw Plc, Wendy boasts a wealth of experience in the travel management sector and is a skilled negotiator with a strong background in e-commerce, sales management, and international sales.