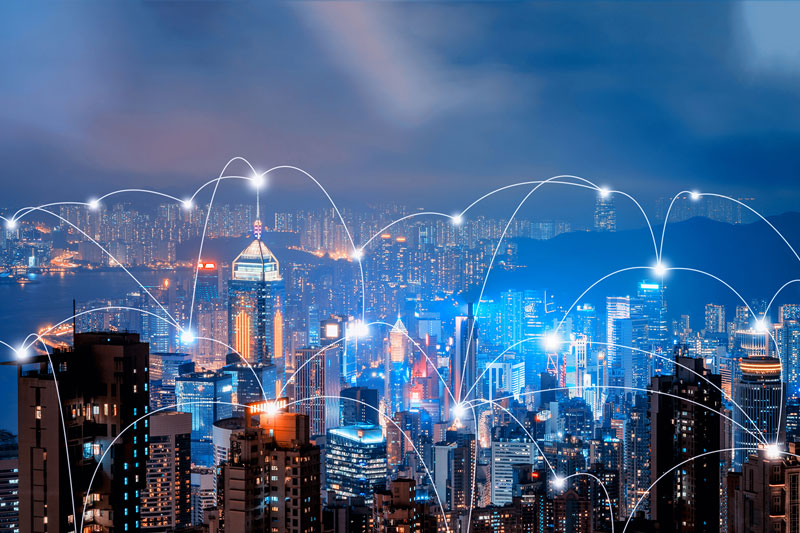 In order to focus tactically on key industry topics, we have smaller working parties across the Partnership which form our various steering groups. 
Nominated Partners meet throughout the year to discuss new ideas, issues, and ways to help the wider Partnership within that sector. Steering group topics currently include air, technology, rail and operations. 
The Focus Travel Partnership has a long history of technology investment for its TMC Partners and we will continue to do so as we embark on our second year of independence as a limited company.
As of July 2021, the Partnership launched a new division to enhance its technology provisions; Focus Innovations – which will be a hub for our TMCs' technology products specialising in the latest travel innovations and will allow us, where possible, to retain a vital interest in the IP of any product we collaboratively develop for the Partnership.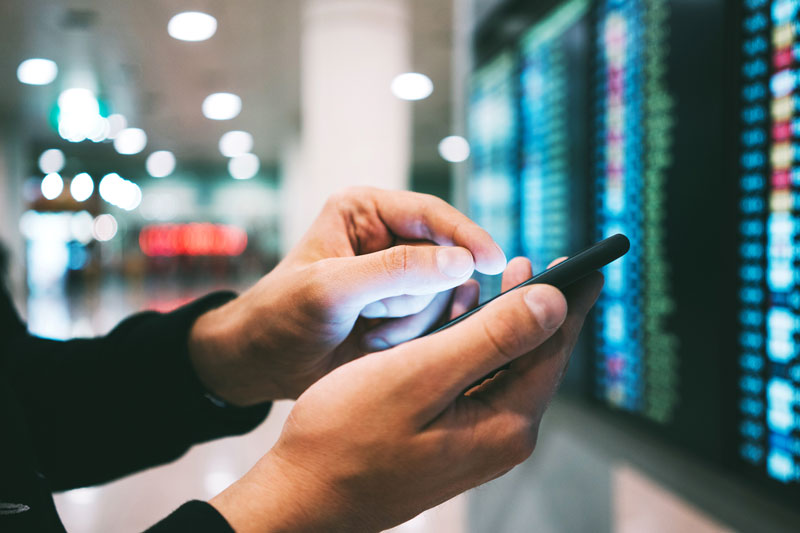 Our tech projects have always been led and driven by the need and demand of the Partnership. The Tech Steering Group, working alongside the Focus Central Team, have collaborated with our preferred tech suppliers on many projects over the years to deliver solutions across the partnership, which have included Farecast, FareFinder and PinPoint, to name a few.
As we look into broadening our technology offering, Focus Innovations will continue to enhance our existing suite of products and will also look at new opportunities to strengthen our ability to serve our corporate clients, as well as to assist in navigating our way out of the pandemic. This new division will ensure that Focus Innovations offers greater accessibility to all Partners at entry level, as technology's critical role increases within TMCs, not only as stand-alone applications, but as a supporting tool to assist our frontline staff. It will also help drive cost-effective and deliverable solutions across a multitude of platforms to corporate customers.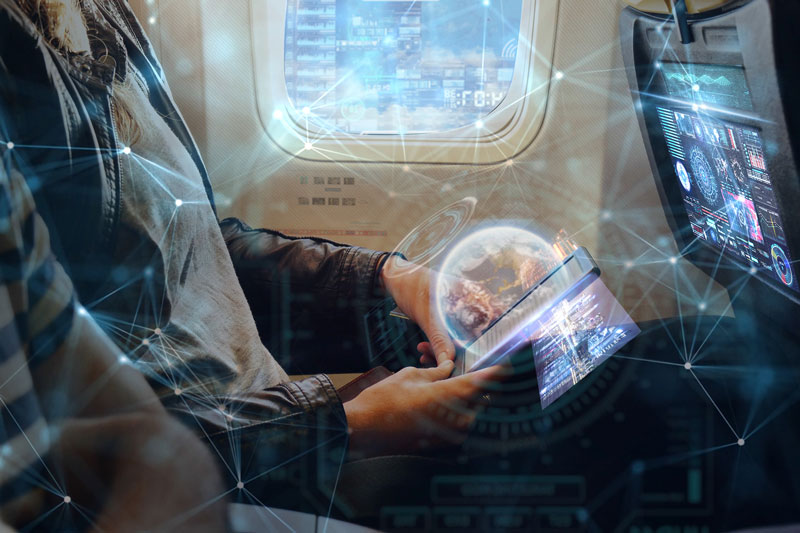 Focus Innovations is designed to be a fully inclusive division of the Focus Travel Partnership. Our tech-minded Partners have always delivered a hands-on approach to the creation and maintenance of our tech portfolio – this will continue under the structure of Focus Innovations. We will run projects determined by the need of the Partnership which will regularly showcase the progression of these projects over zoom, in the same way we have successfully engaged with our Partners over the last 15 months.