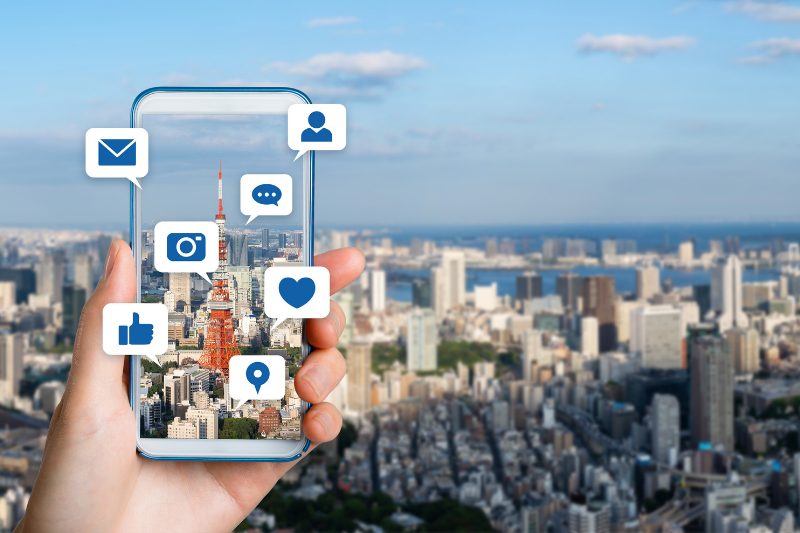 About Focus Travel Partnership
Focus Travel Partnership is the leading business travel consortium for the independent and SME sector and has 52 TMC partners with a turnover of a £1 billion.
The partnership uses the TMC partners' collective size and buying power to negotiate the best deals with suppliers in the air, rail and tech sectors.
Focus Travel Partnership believes that as SMEs make up 80% of jobs in the UK and over 99% of all private sector businesses, it will be key to economic recovery.
The Focus Travel Partnership is non for profit organisation and is owned by TMC Partners, this non-for-profit model is a key pillar to Focus' continued success.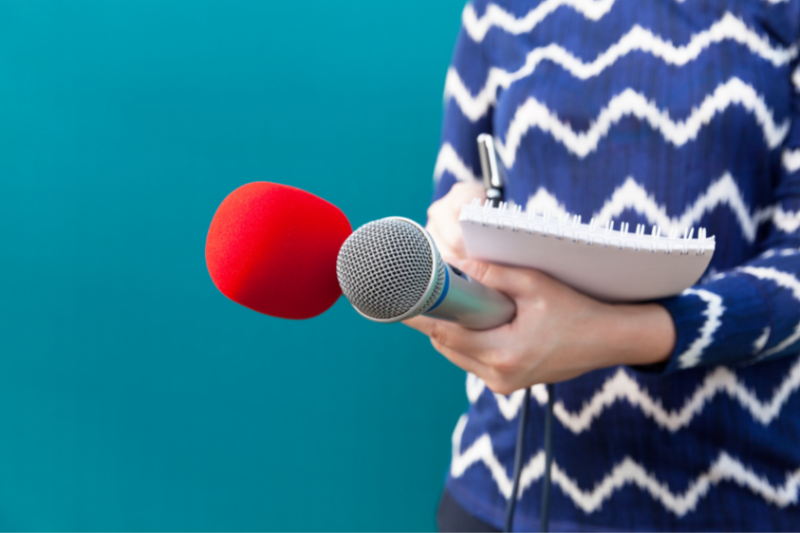 Our Values
Innovation – Forward thinking, industry leading tech solutions ensuring accessibility and innovation for all partners
Integrity – Our partnership pool ensures a quality first approach to business
Unity – Run and supported by people who work in business travel and understand the challenges
Collectivity – Group buying power of £1bn providing value benefits to our partners and their clients
Transparency – Run as not for profit entity with all profits reinvested for the benefit of the partners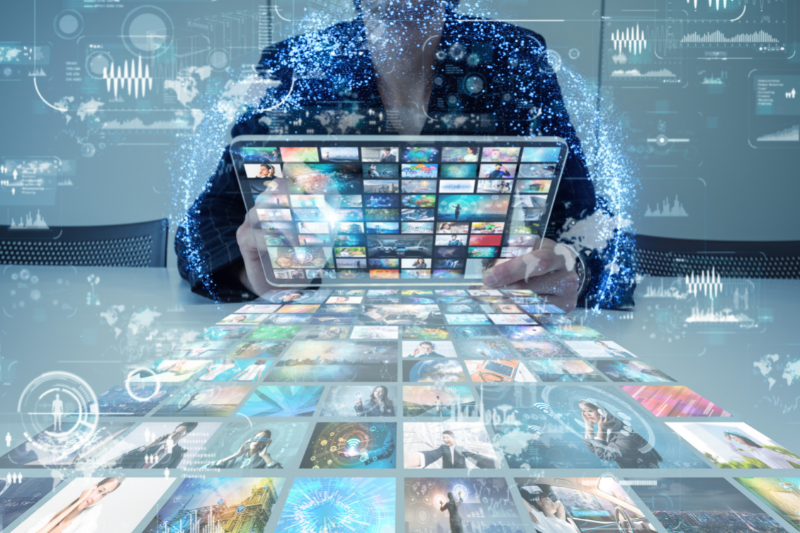 Our People
Focus Travel Partnership CEO Abby Penston is available to give quotes and make appearances. If you would like to contact us about this please contact:

     Hello@focustravel.uk

 0203 973 7730
Abby Penston – Focus CEO Bio and Photographs
Abby started her career in the hospitality sector with Pubmaster in 1995, and moved into technical services in 2005 for a FSTE 100 company where she ran merger operational projects and looked after over 274 FTE from field based engineers to Contact Centre personnel where she stayed for 8 years. Abby is a qualified lean and Prince 2 manager, these skills led her back into the travel industry working for a TMC as Director of Business Travel in 2013.  Since then Abby set up her own strategic consultancy company, before becoming Focus CEO in November 2019 when they became their limited company. Abby's role includes driving the brand, growth and strength of the organisation.
In 2021 Abby was awarded the Resilience Award by the ITM for her continued contribution to the industry throughout the Covid-19 pandemic.