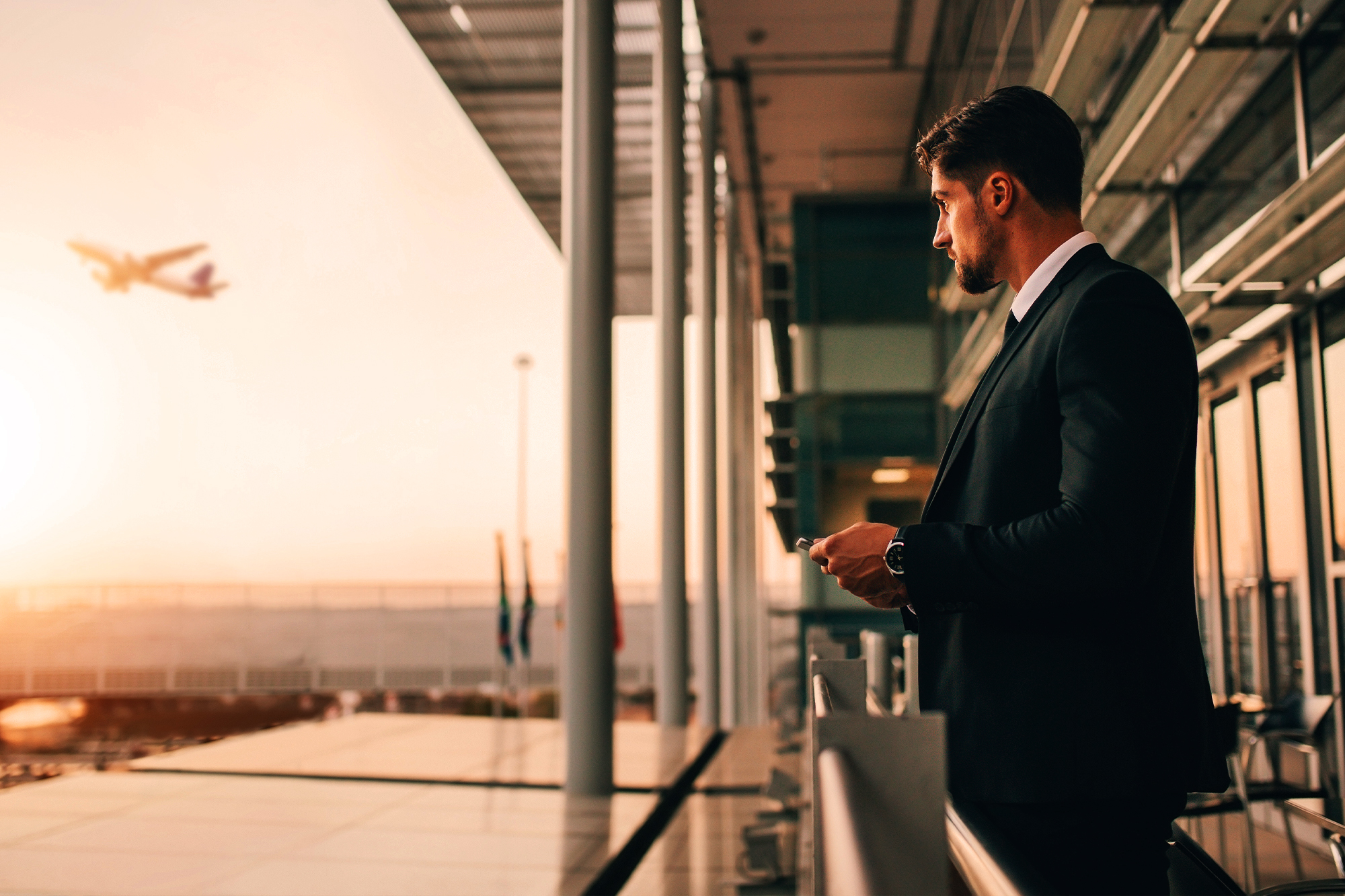 Welcome to the Focus Travel Partnership
The Focus Travel Partnership is the UK's leading business travel consortium for Travel Management Companies (TMCs). Originally launched in 1999 as a division of the Advantage Travel Group, we have a wealth of knowledge as well as industry contacts and, across our central team alone, we have over 195 years of business travel experience. 
Today, we have 53 TMCs in our Partnership all of which are small to medium enterprises (SMEs) and have a turnover in excess of £1 billion. This buying power allows Focus to negotiate the best possible deals in the business travel arena. Focus TMCs benefit from an exclusive fare programme, our centrally managed commercial deals, a suite of technology products and in–house support. To be a Focus TMC Partner means that you are part of a community of industry peers within a support network. 
We are strategy designed and led, with an unrivalled air fare programme, topic-led steering groups, fares support desk, tech support desk, business development leads, training webinars, and annual networking events and conferences tailored to the attendees. Throughout the Covid-19 crisis we supported our TMCs with additional assistance including HR, accountancy and legal advice, as well as providing a platform to share concerns and experiences. We also launched a repatriation service called 'Helping you get home' to assist travellers who were stranded around the world book flights to get them home.
The Focus Travel Partnership is run as a not-for–profit organisation, providing the confidence that everything we do is for the benefit of our TMC Partners. We became a LTD company in 2019 and continue to strengthen the Partnership through 2023 and beyond.
Benefits to the Corporate
Being a client of a Focus TMC (Travel Management Company) Partner provides many benefits to your business and travellers.
Focus TMCs have access to state-of-the-art technology, ensuring that you receive a personalised service from an independent TMC whilst not missing out on cheaper fares previously only available through larger and possibly less personal organisations. One of the biggest assets that Focus TMCs can utilise is via our Focus FareFinder programme. This software allows the TMC to instantly check the lowest fare available in the market and even benchmarks against the likes of skyscanner, so you know you're always getting the best fare possible.
During the Covid-19 pandemic Focus enhanced our Duty of Care solution and launched PinPoint, which allows TMCs and their clients to track all of their travellers on a world map, and overlays Covid related risk data from the FCO and other relevant sources. The software also has the capability to send SMS' and emails in order to keep travellers totally up-to-date. The solution gives travel managers peace of mind in that they know where their travellers are, where they have been and where they are travelling to in the future.
Our Focus Central team always ensures that Focus TMCs are kept up-to-date with the latest travel supplier information so you can be assured that you are receiving the most relevant information.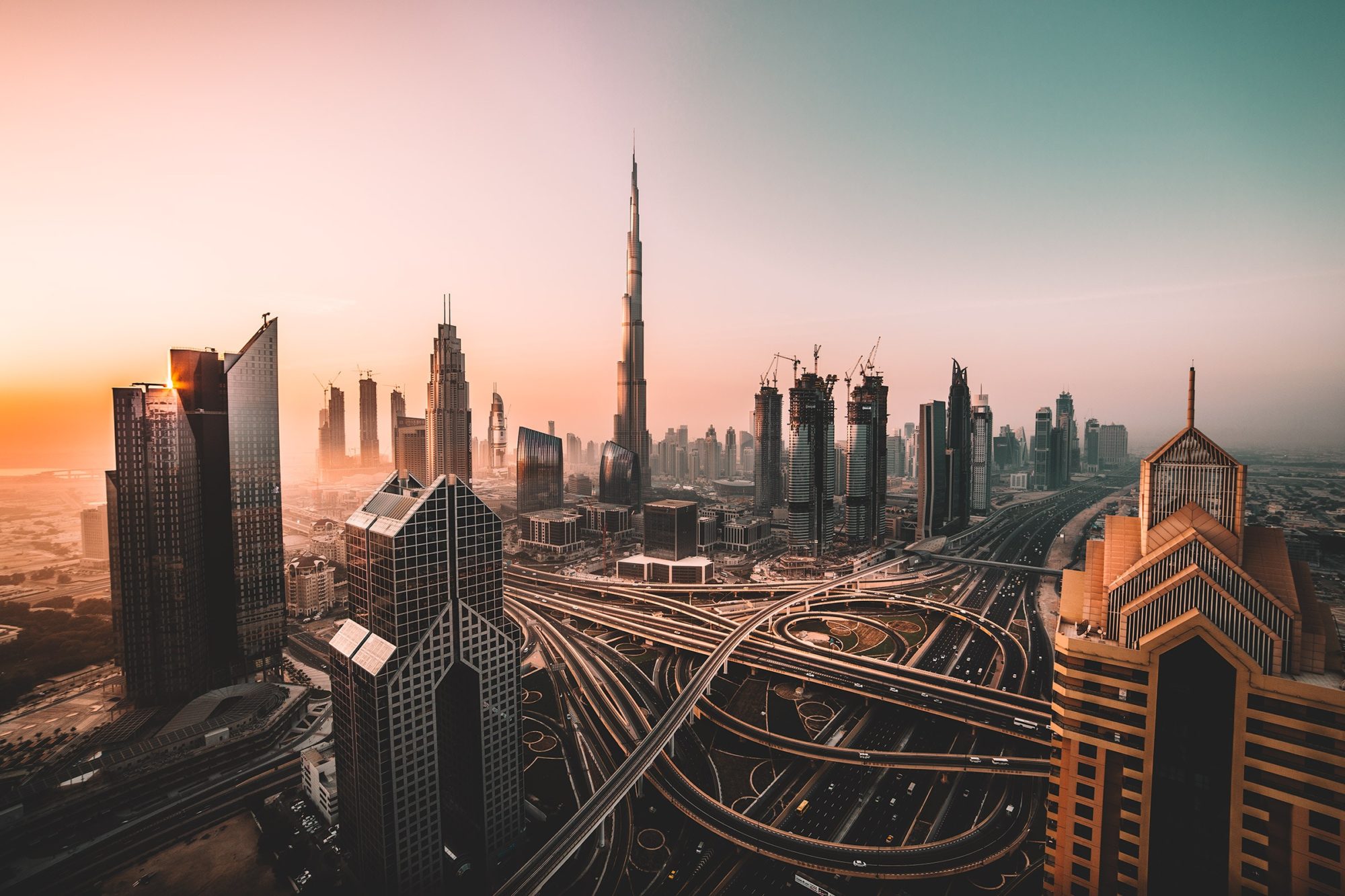 Our TMC Partners
The Partnership is Partner–owned creating an ethos of an organisation run by the Partners for the Partners. Our Board of Directors is made up of TMC Partners and two others (CEO Abby Penston and Chairman Adrian Parkes).
Negotiations are managed by Focus' Central team, all of whom have previously worked in the corporate travel community and therefore have a vast and varied experience in this market, ensuring that they understand the array and diversity of the needs of our TMC Partners.
Our TMC Partners are independent and have operations across the UK. Amongst our Partners, we have specialists in various areas such as marine, sports and entertainment, to name just a few industry sectors. Global travel programmes can also be catered for through our industry alliances.
Our continued growth through our TMC Partner membership, supplier base, and buy-in from all the major global airlines, is unmatched by any other consortium.
Moving Business
             Travel Forward