Welcome to the Focus Travel Partnership page. Find a Business travel partner to suit your needs.
Focus Members can access the Extranet, giving you access to your own rates, access to the Focus Fare Finder and the latest calendar of partner events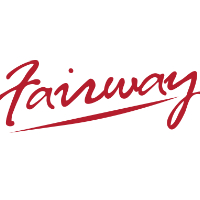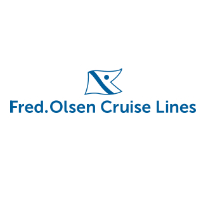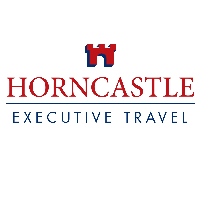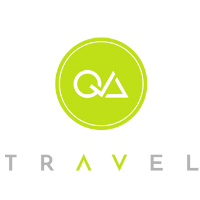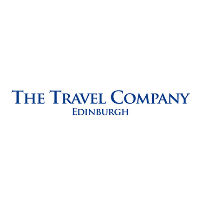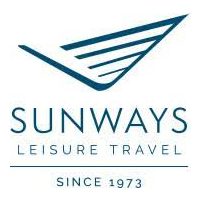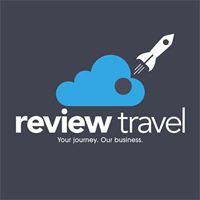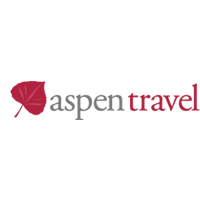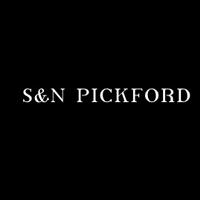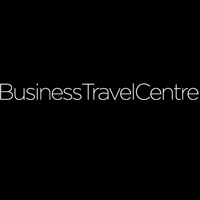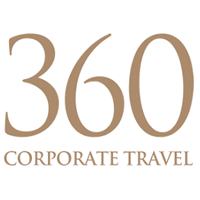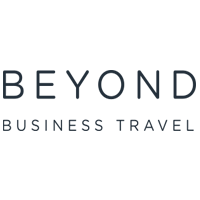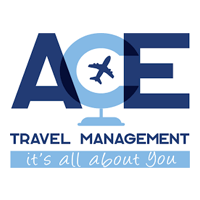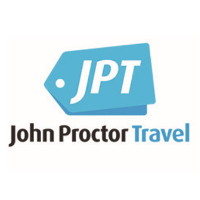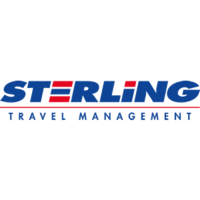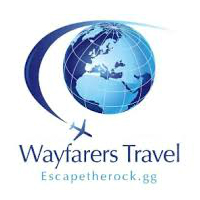 Choose a Business Travel Partner
Select the best Business Travel Partner for you from the Map. Click on your desired location to reveal more information including the url (website) of the Focus Partner.
Meet our New Business Solutions Manager Pascal BennFocus Travel Partnership are excited to announce Pascal Benn has joined the team as Business Solutions Manager. With 25 years' experience in the travel industry behind him, Pascal will no doubt be an asset to the...