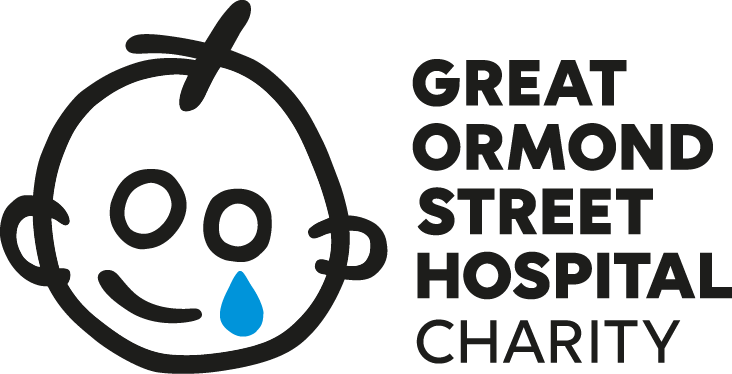 The Focus Travel Partnership has recently launched a partnership with Great Ormond Street Hospital Children's Charity (GOSH Charity). Not only will the partnership be aiming to raise money for the charity to support seriously ill children from across the UK who are treated at Great Ormond Street Hospital (GOSH), it will also aim to collaborate on sustainable initiatives across both sectors.
Focus CEO Abby Penston said 'We are building a long-term partnership with GOSH Charity where we will be aiming to achieve fundraising targets along with sharing best business practices. My hope is that we raise awareness for GOSH Charity amongst the business travel community and capitalise on the opportunity to offer many benefits to this amazing organisation. Wellbeing and sustainability factor amongst those benefits and I look forward to seeing the synergies between the two organisations.'
GOSH was founded in 1852 and has been dedicated to children's healthcare and finding new and better ways to treat childhood illnesses ever since. With 63 different clinical specialities, the hospital has the UK's widest range of specialist health services for children on one site.
The Focus Travel Partnership have set a target of £50,000 which will help support the hospital's most urgent needs, including research and pioneering new treatments, cutting-edge medical equipment, support services for children and their families and the essential rebuilding and refurbishment of the hospital. Money will be raised through creative fundraising initiatives by the member organisations, including events and team challenges.
Penston continued: 'This is such a worthy cause and we know our partners, suppliers and friends in the industry will help Focus in reaching our goals.'
Liz Tait, GOSH Charity's director of fundraising said: 'As a charity, we exist to support the hospital's most urgent needs, over and above what the NHS can provide, and we are thrilled to be joining forces with Focus Travel Partnership – the money raised from partnerships like this makes such a huge difference to seriously ill children and their families from across the UK. We are excited to get going and see where this collaboration will take us.'