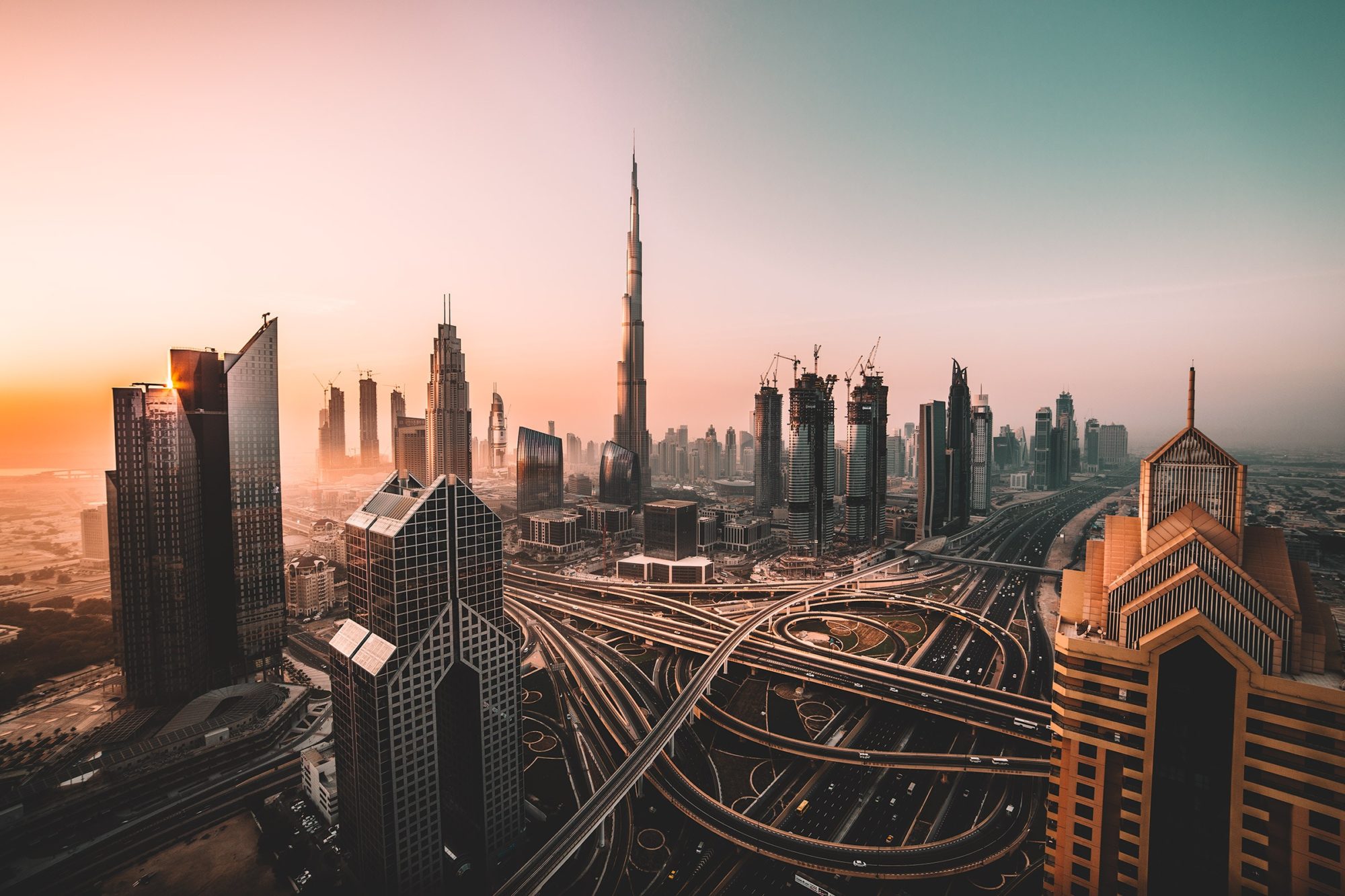 Our TMC Partners
The Partnership is Partner–owned creating an ethos of an organisation run by the Partners for the Partners. Our Board of Directors is made up of TMC Partners and two others (CEO Abby Penston and Chairman Adrian Parkes). 
Negotiations are managed by Focus' Central team, all of whom have previously worked in the corporate travel community and therefore have a vast and varied experience in this market, ensuring that they understand the array and diversity of the needs of our TMC Partners. 
Our TMC Partners are independent and have operations across the UK. Amongst our Partners, we have specialists in various areas such as marine, sports and entertainment, to name just a few industry sectors. Global travel programmes can also be catered for through our industry alliances.  
Moving Business
             Travel Forward