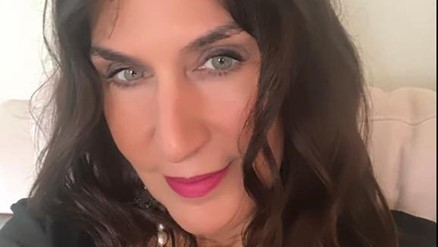 Yasemin Thompson, who has worked for worked at Cyprus Turkish Airways Limited, British Airways and Royal Jordanian and has supported Dave Thompson, founder and Managing Director of Canterbury-based  Marine Travel – UK is fundraising for the medical research charity OcuMel UK to mark her 50th birthday this summer.
Following a diagnosis of a very rare eye cancer (Choroidal Melanoma) in 2012 and successful treatment, Yasemin was given a terminal diagnosis for melanoma metastases in January.
OcuMel UK provides much-needed much research in this rare form of cancer and in turn, this may give patients a better chance of beating this disease in the future.
Donate by visiting Yasemin Thompson's Go Fund Me page here.