Focus Travel Partnership CEO Abby Penston led the awards ceremony at our Focus Leaders Conference which took place on 22nd March at the Etihad Stadium.
Business leaders from across the Focus Partnership and industry suppliers came together to network and innovate. This year's powerful theme was "think forward, focus now".
The award categories were competitive, here's the gallery featuring our well deserved winners.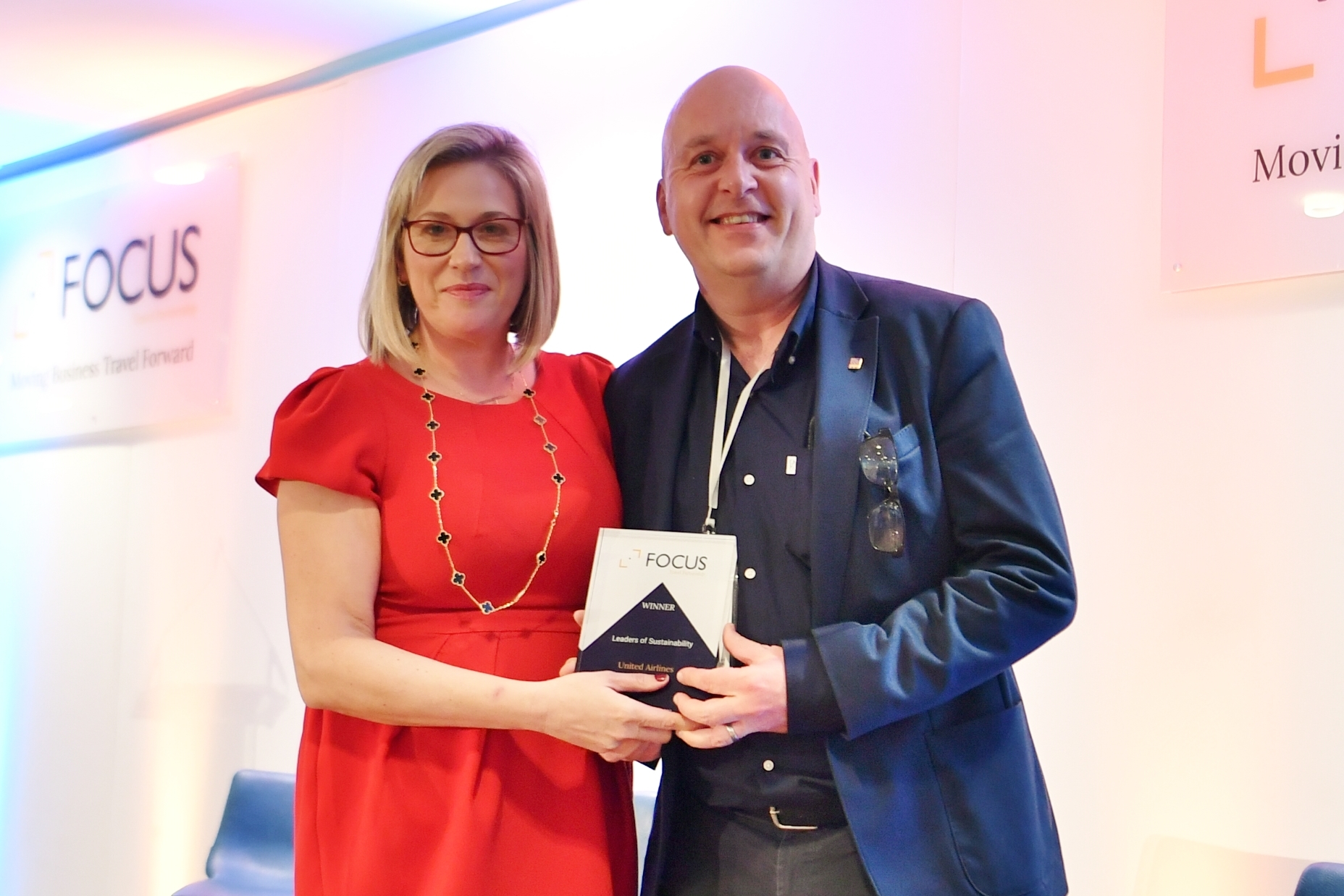 Leaders of sustainability, supplier – United Airlines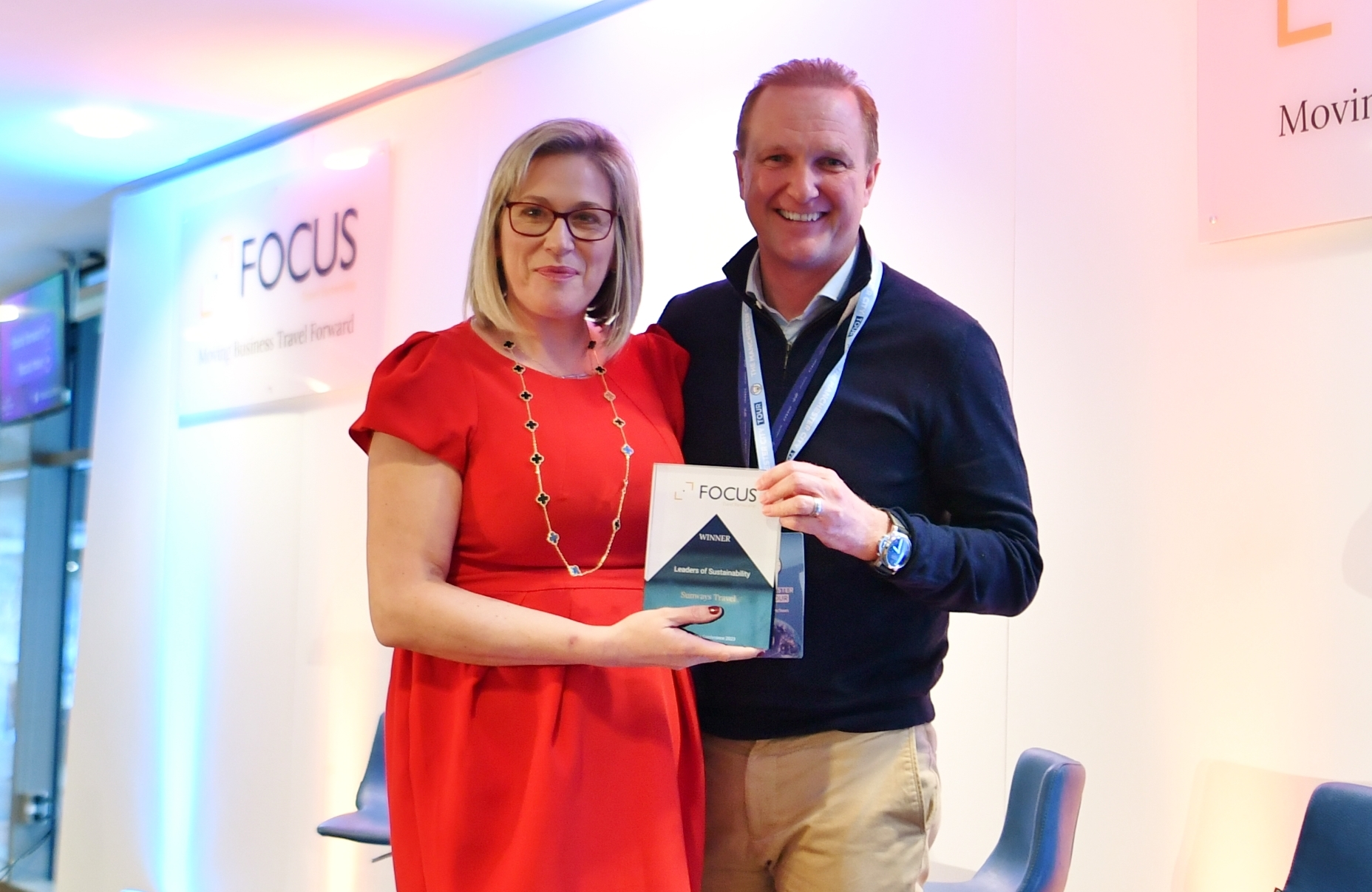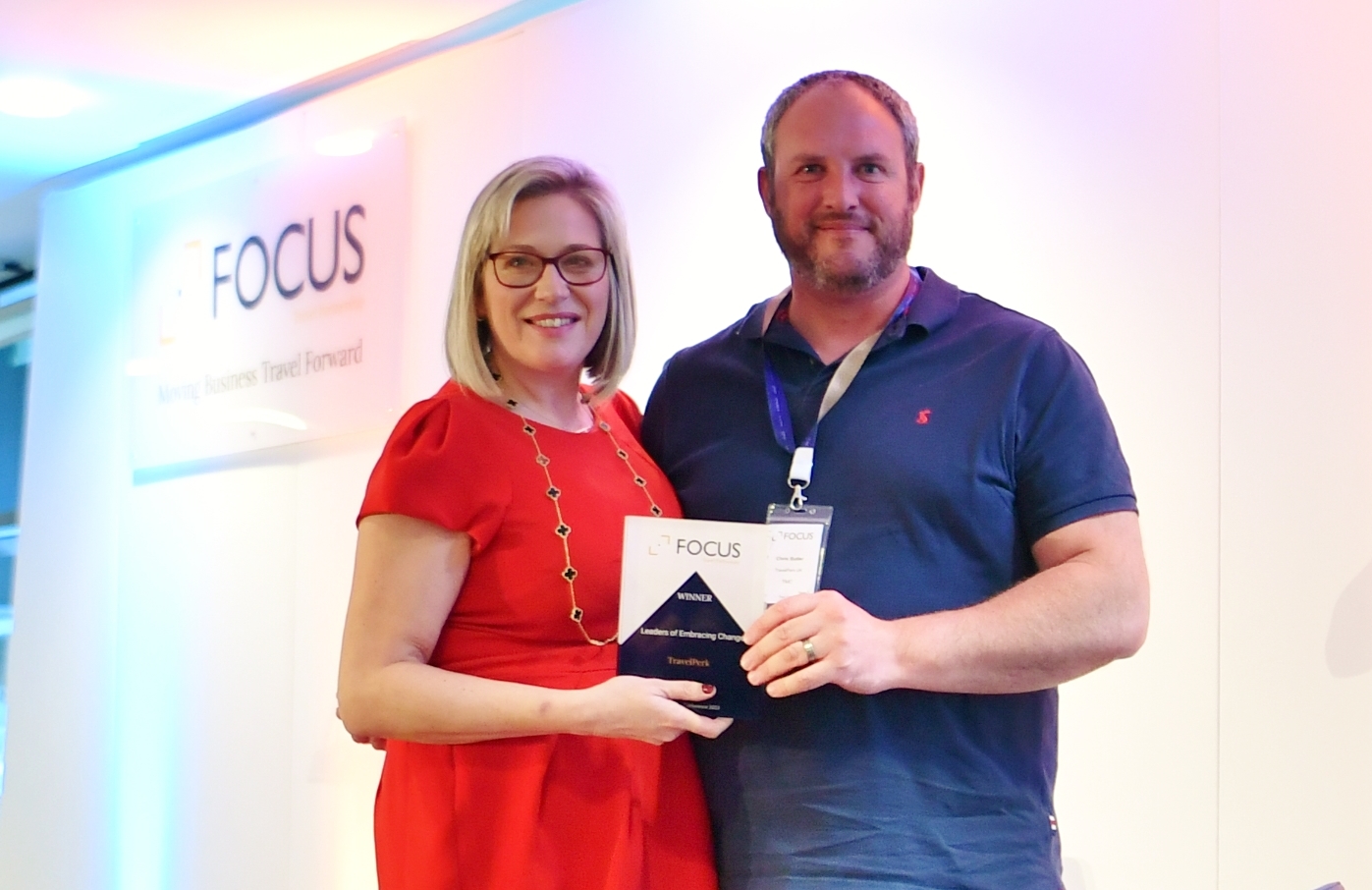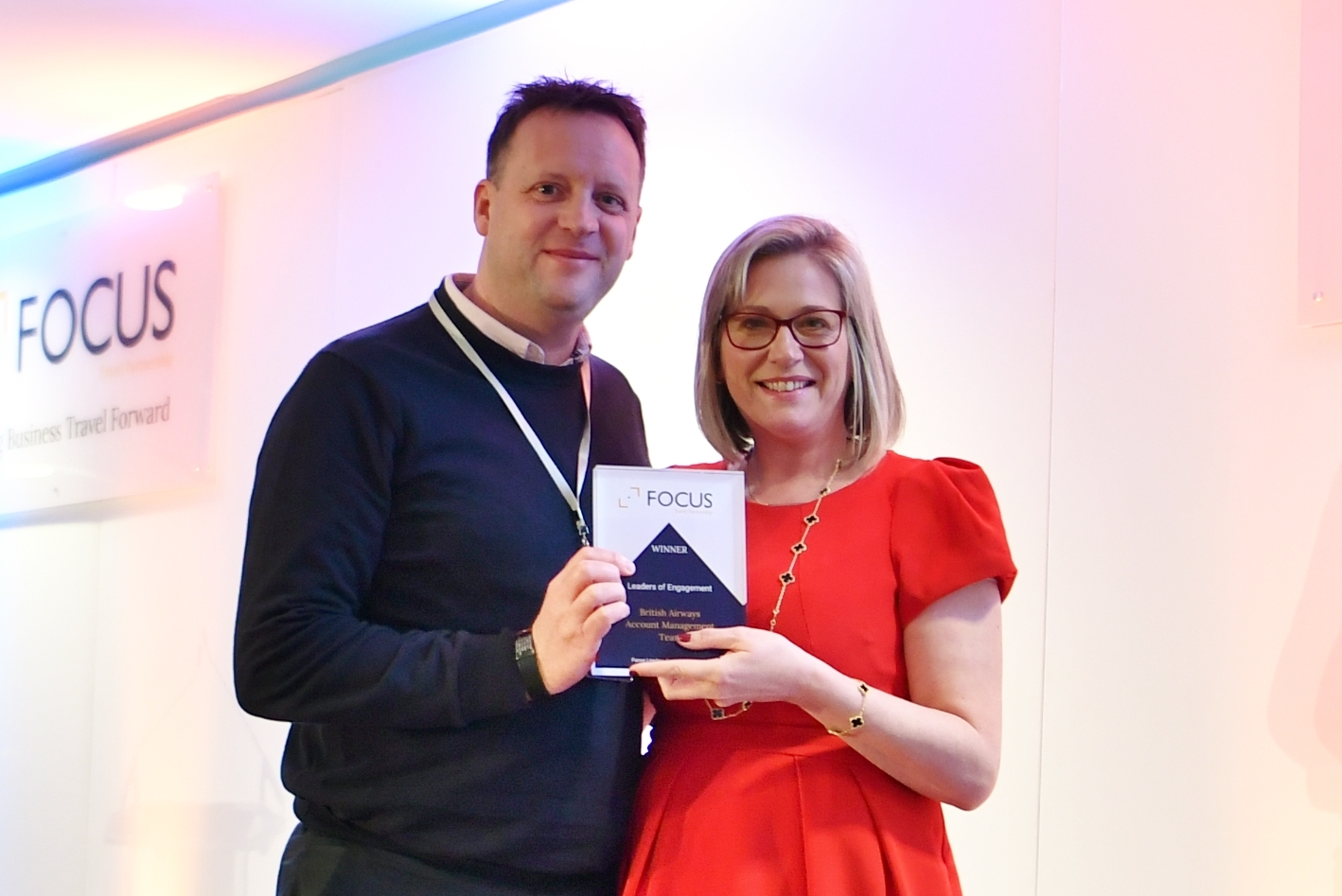 Leaders of engagement, supplier – British Airways Account Management Team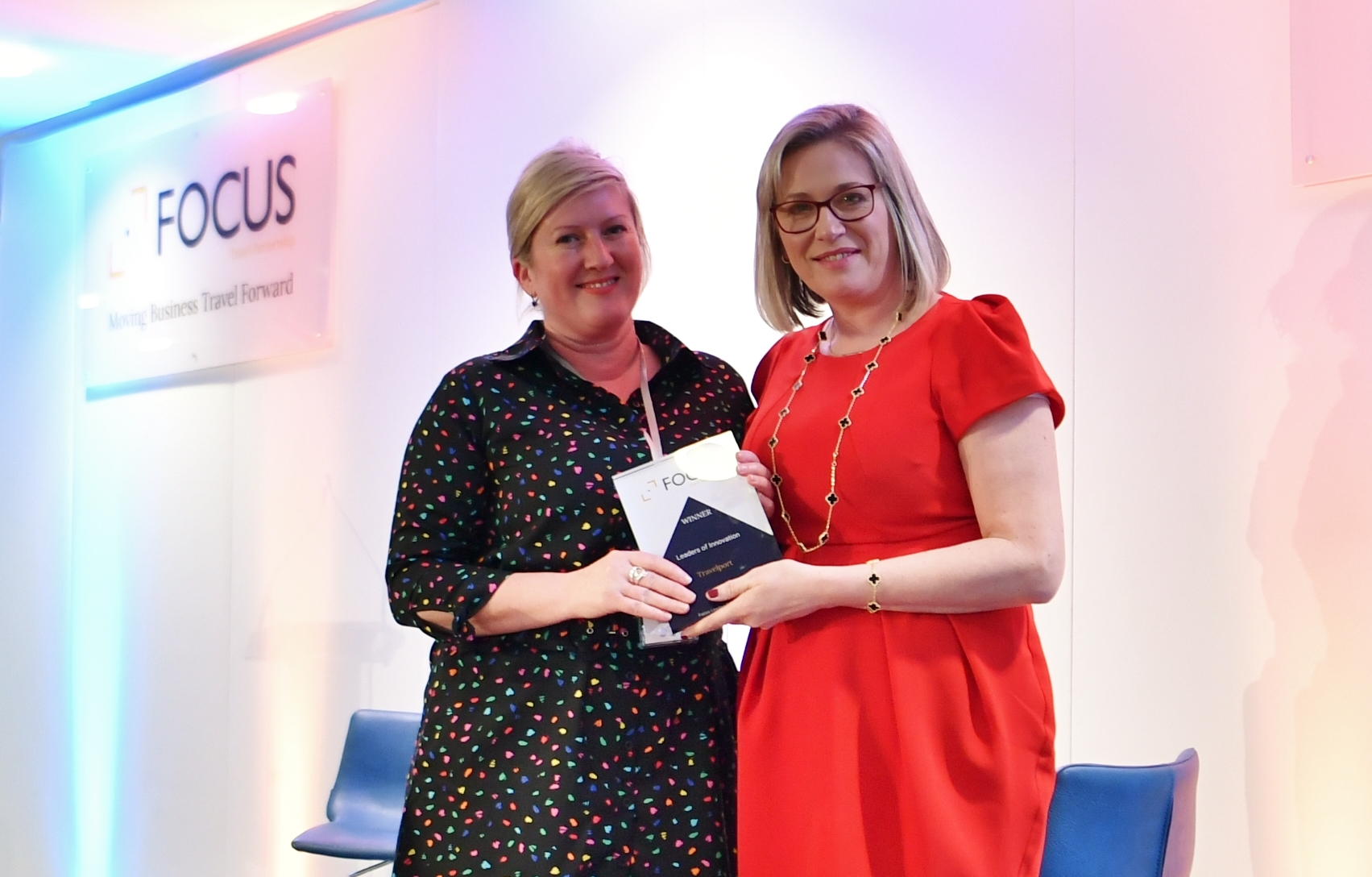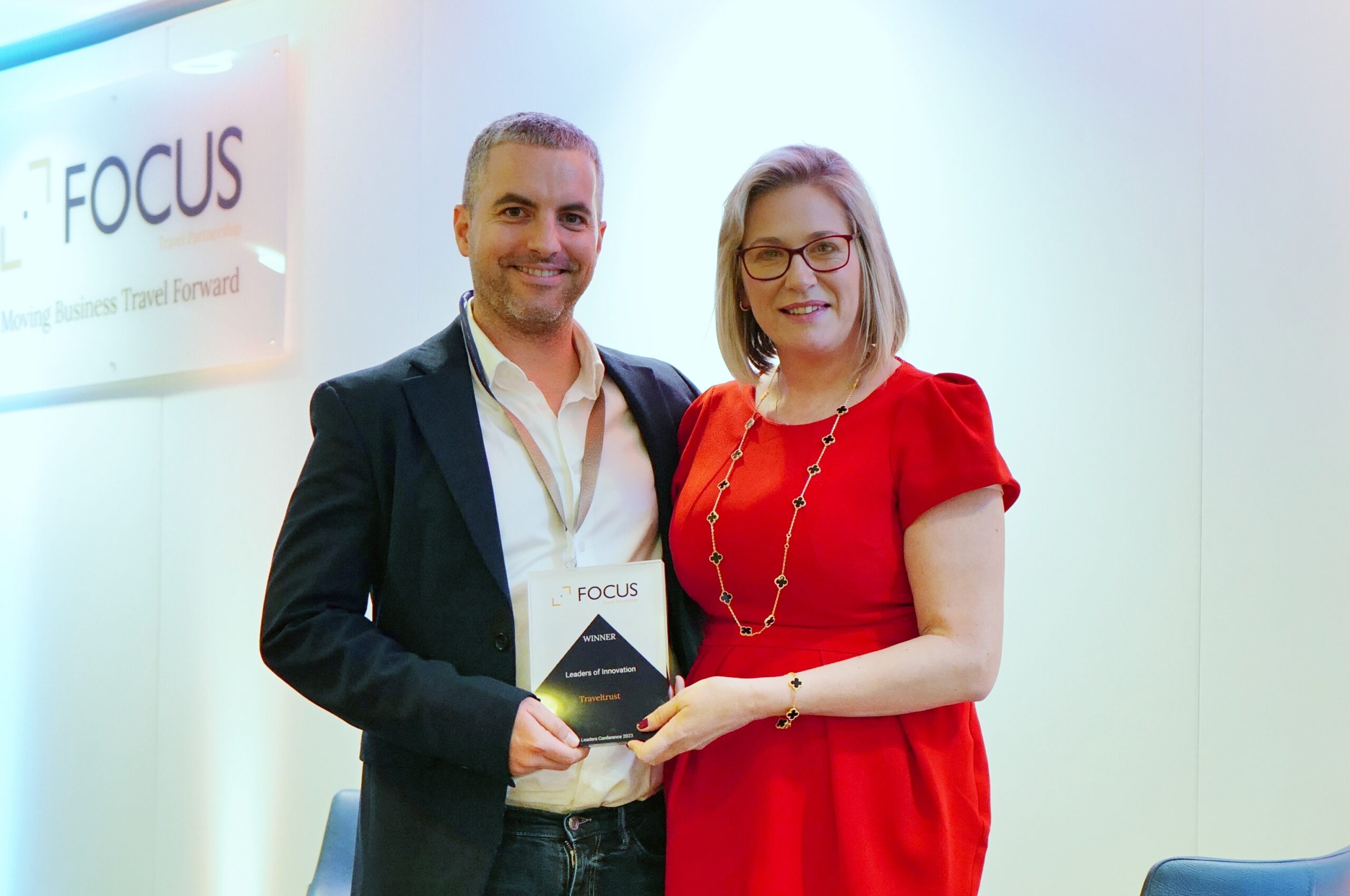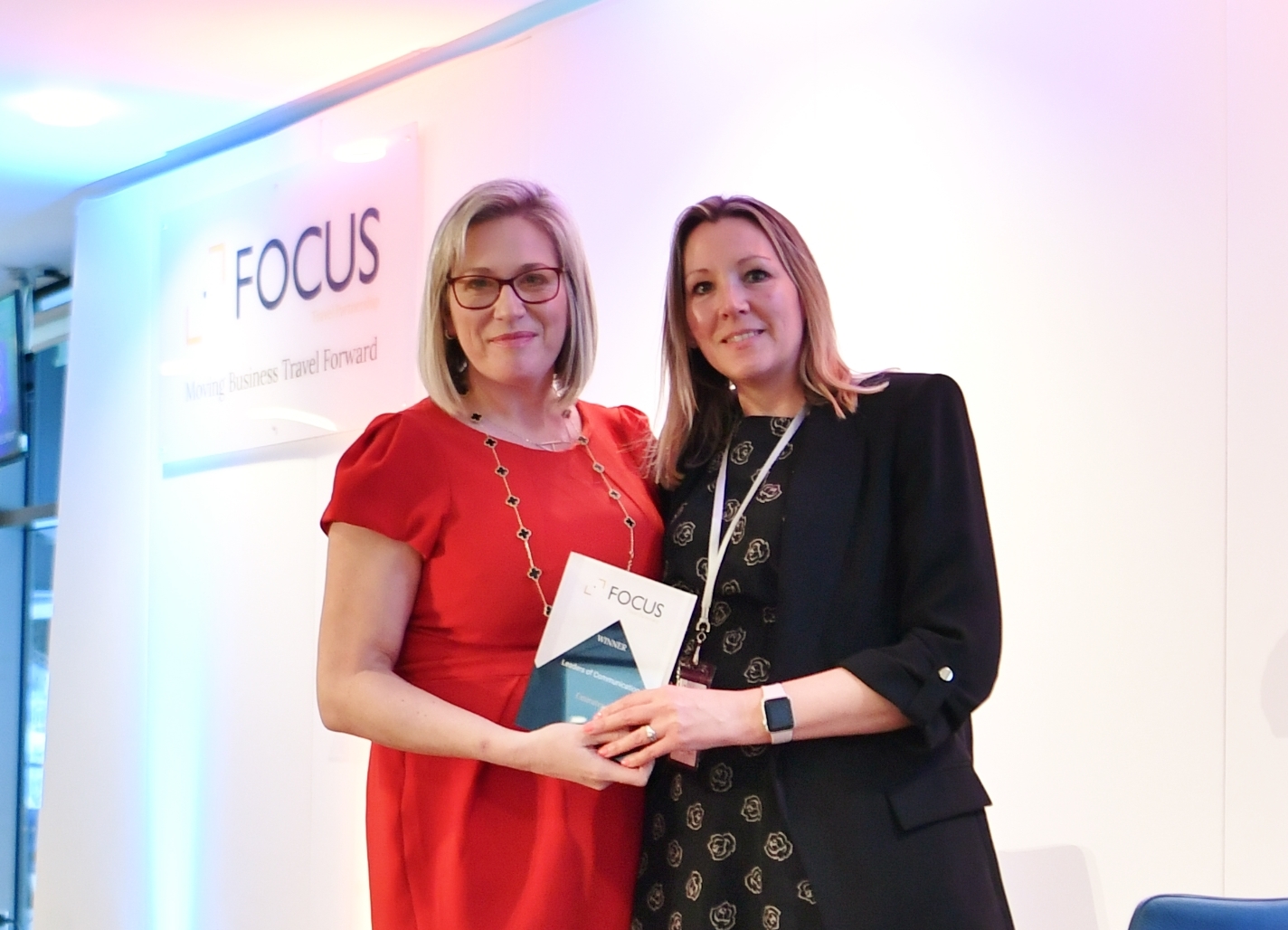 Leaders of communication, supplier – Emirates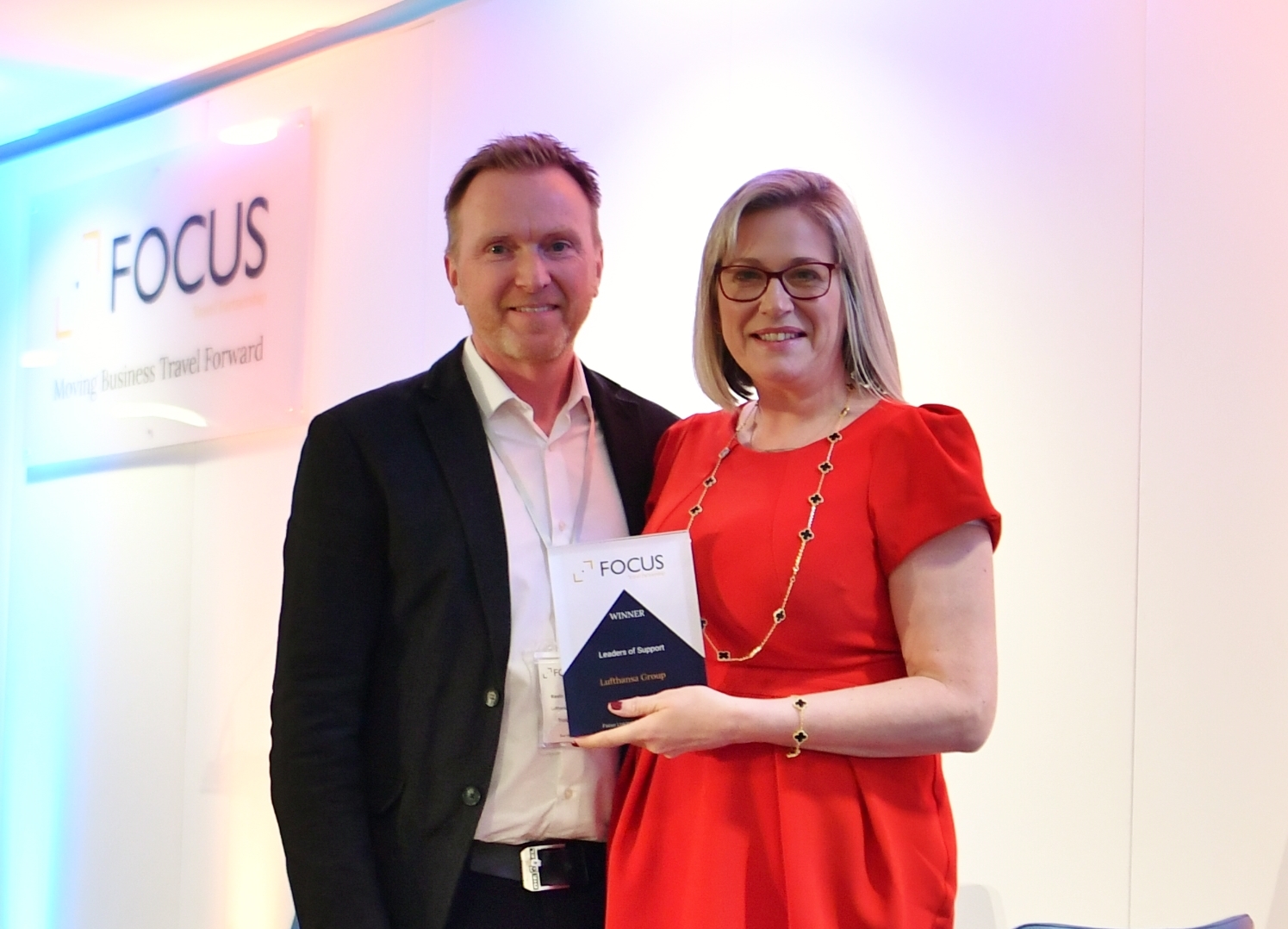 Leaders of support, supplier – Lufthansa Group