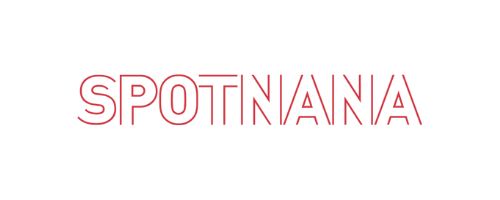 The Focus Travel Partnership has added to their membership pool, recently signing new TMC Spotnana.
Headquartered in New York and founded in 2020, Spotnana has experienced rapid growth whilst dealing with a global pandemic.
Their move into the Focus Travel Partnership Business Travel Consortium strengthens their programme and their base in the UK market by tapping into the various areas and benefits that Focus provide.
Bill Brindle, Spotnana's VP of Travel Operations said, 'Spotnana is delighted to join the Focus Travel Partnership. We're excited about the value this will bring to our Travel-as-a-Service platform and our clients. With the ever-changing landscape of the travel industry, it's important for us to work with partners who recognise that technology and service evolve jointly, not independently, paving the way for a new generation of personalized travel experiences.'
Abby Penston, CEO of the Focus Travel Partnership said 'Bill and his team straight away saw the benefit in joining Focus. They are a forward thinking TMC who have seen investment from major players when travel has been hardest hit. We wish them a very big welcome to the Focus Partnership.'