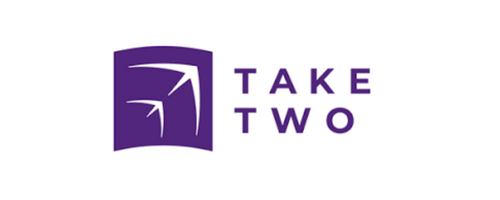 Focus Travel Partnership, the UK's largest business travel consortium for independent TMCs, has welcomed TakeTwo Travel Solutions as its latest TMC partner.
TakeTwo has established itself as an innovative global boutique TMC since entering the market in 2021. TakeTwo has offices in the UK/Europe and North America and a significant portfolio of transatlantic corporate clients in diverse industry sectors. The TMC also specialises in providing bespoke services to high-net-worth-individuals, VIP travel services, MICE and group travel.  TakeTwo's strategic growth trajectory over the last 12 months has included the acquisition of Eton Travel Management; the launch of a new agnostic technology eco-system 'Nova'; and becoming a member of GlobalStar.
The addition of TakeTwo takes the Focus Travel Partnership's membership based to 52 TMC partners with a group buying power of £1.3 billion. The consortium's collective size enables the Focus team to negotiate mutually beneficial partnership and commercial agreements with suppliers across multiple travel sectors. In particular, Focus boasts an unrivalled commercial and air fare programme for independent TMCs, which ranks the consortium among the top three buyers of airline content with the UK's major carriers.
Chris Thelen, CEO, TakeTwo said: "We are delighted to join Focus Travel Partnership and look forward to taking an active part in this respected business travel forum for independent TMCs. In particular, Focus Travel's impressive air fare programme will give us access to even greater content to provide to our clients. The consortium's other partner programmes and steering groups will give us opportunities to share insights, innovation and best practice."
Abby Penston, CEO of the Focus Travel Partnership said: "TakeTwo passed all of our high due diligence processes with flying colours and we're pleased to invite them into the Partnership. They saw straight away the benefits in joining the other 51 independent TMCs within Focus. TakeTwo is an exciting, forward thinking TMC who will complement our Partnership and will greatly assist us with innovation."