The Focus Travel Partnership is a consortium of 60 Travel Management Companies (TMC's). The Focus central team are responsible for a number of areas including the negotiating and distributing of best in class airline contracts & technology solutions that the TMC's use on a daily basis.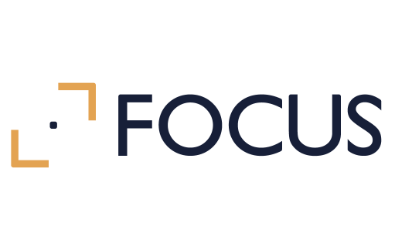 In order for the central team to make the right decisions for the Focus Partnership we ensure that we listen to their needs. The way we do that is to find willing and engaging employees of the TMC partners to participate in panels. There are several panels ranging from tech to air but one really important panel is the Focus Champions panel.
This panel is made up of operations leaders and they are our eyes and ears on the ground. Without the Champions Panel we might not receive the important feedback about how effective our distribution of deals are or how successful the extranet is in terms of delivering important and relevant content. They know precisely the challenges that the front line agents face and have creative and useful suggestions as to how the central team could help overcome those.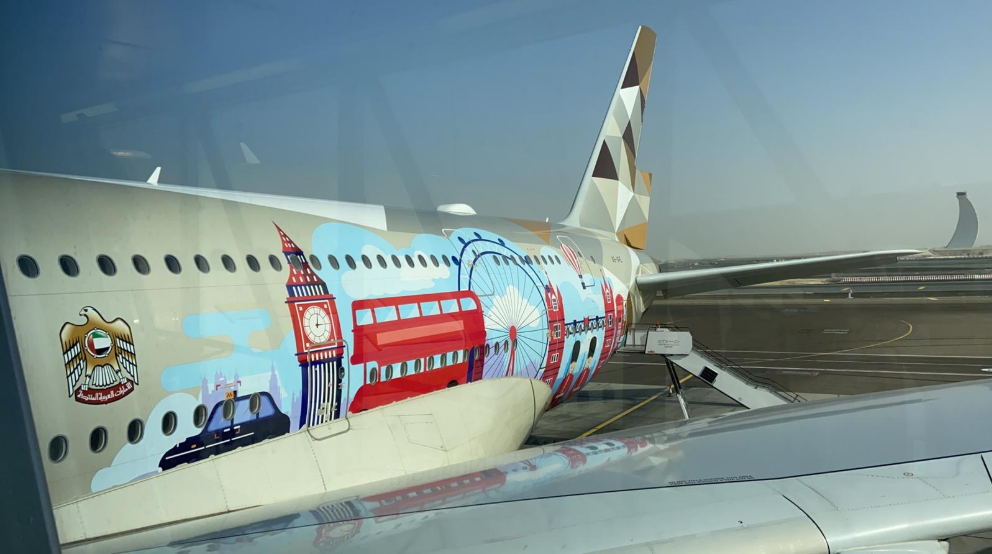 At our Champions Panel meeting in Abu Dhabi in January 2020 we discussed the Focus Extranet in detail and came up with various ways in which we can improve content and get relevant and pertinent information to the agents.ced settings.
 We also discussed the annual Focus Champions conference that is happening later in the year and took suggestions for themes and content.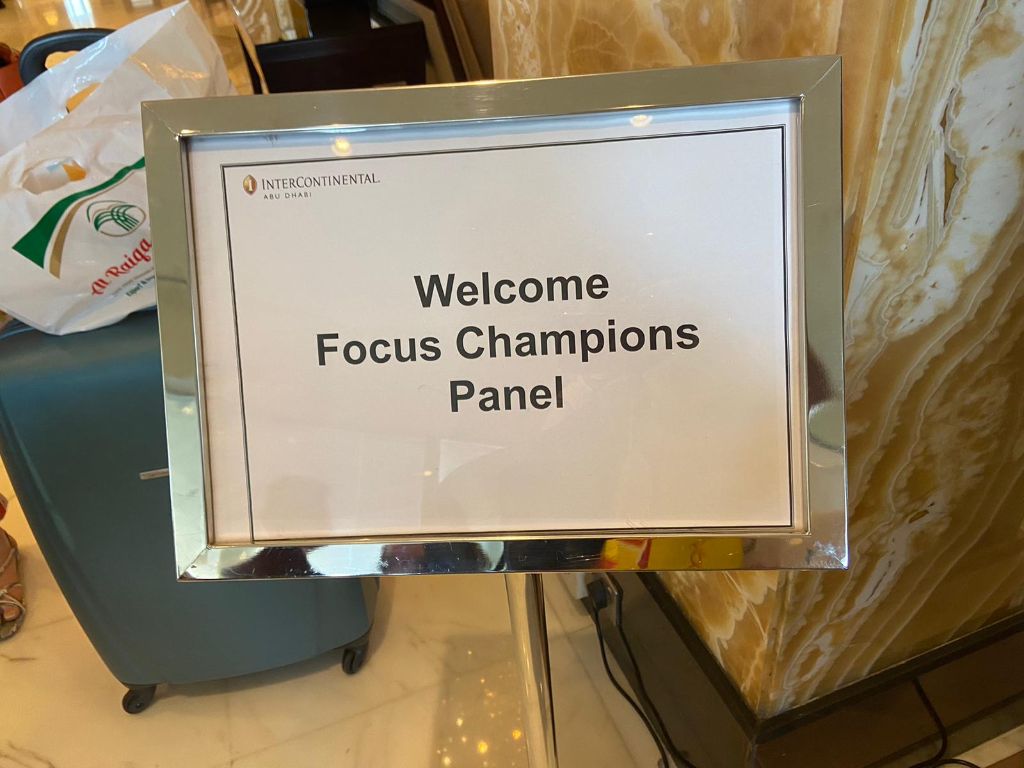 Best of all we networked with each other and our fantastic supplier hosts Etihad and IHG and were lucky enough to experience their products first hand, which is hugely valuable to our Focus Champions.
 For Further Updates Follow us on Social Media