The Focus Travel Partnership joined the BTA on 7th  Jan 2020 giving all sixty of its members access to the benefits that the BTA brings. The BTA (formally GTMC) is the industry representative association for Business Travel. 32 million transactions are made by BTA members with turnover of £10billion. Focus joining the BTA will strengthen its position by contributing £1 billion of turnover.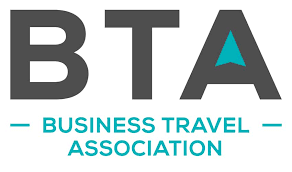 Abby Penston (Focus MD) commented: "Our membership ensures the BTA benefits will be extended to all our 60 members, whether that is through lobbying, networking, or accessing industry intelligence. This is critical to ensuring our members continue to develop strong business strategies to help them thrive."
Clive Wratten (BTA Chief Executive) commented:  "We're delighted to be welcoming Focus Travel Partnership as our newest member. As a leading business travel consortium and one with 60 TMCs within its organisation, Focus is a significant and welcome addition to our membership, and one which now takes our representation of business travel spend in the UK to well over ninety per cent.
This also marks the start of an exciting new year for the BTA and an important decade of evolution for business travel. In the year ahead, we're looking forward to collaborating with all our members to drive the sustainable development of business travel and to showcase the vital role it plays in the economy."
For Further Updates Follow us on Social Media