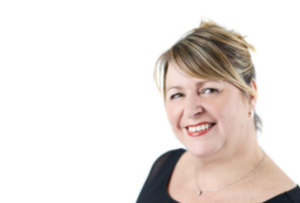 How did you get into the travel industry and how old were you? 16 – I answered the phone very well at home (my father's business line) and the Manager of Lep Travel asked me if I wanted to work for her as she liked my telephone manner.
What is your favourite destination to visit for business? I love London – it's busy compared to where I live and work (but I love to come home as well) J
What is your top bucket list destination you haven't been to yet and why? Maldives (to relax) or the Galapagos Islands just to see some different wildlife.
Would you ever consider leaving the travel industry and why? Nope .. after 42 years I'll be retiring from this industry (or going out in a box)!
What changes will the industry see following the covid-19 pandemic? I don't think we will see a sudden rush to pre 2019 – People are more wary about travelling and various restrictions will be in place for a lot longer I think.
What are the top benefits for your company to be part of the Focus Travel Partnership?  Always the fares, the tech which is tailor made to fit most of the partners style of business, the sharing of knowledge and experiences with the partners and very importantly the friendships that have been forged over the years with not only partners but also suppliers.
Its an open bar in the airline lounge before a long flight, what drink are you ordering? Do you need to ask? Bacardi and Coke of course